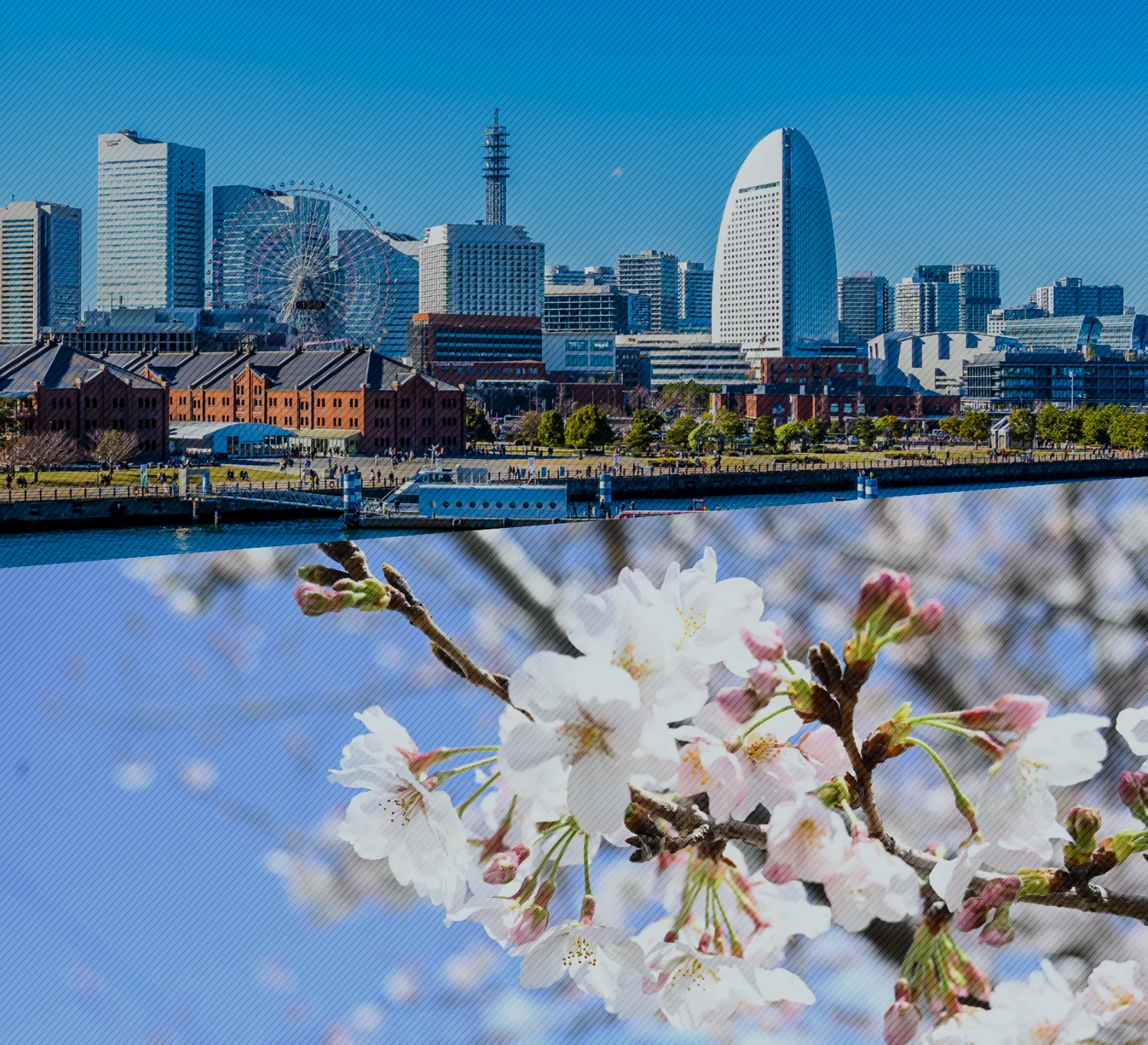 QUANTUM INTERNET LAB TOUR
Host Speaker Series
The Thursday 30 March Host Speaker Series talk will focus on Quantum Internet. The WIDE Project has been working on and supporting the research and development of quantum networking/quantum Internet for more than 15 years. The talk will discuss that research with particular emphasis on testbed-related activities in Japan.
Host Speaker Series: Quantum Internet
Thursday 30 March | 11:45 – 12:45 | 3F G303
Speakers:
Rodney Van Meter (WIDE Board/Keio Univ.)
Shota Nagayama (WIDE Board/QITF Representative/Keio Univ./Mercari, Inc.)
Quantum Internet Lab Tour
As a follow up to the Host Speaker Series talk, on the afternoon of Friday 31 March we will offer attendees the opportunity to tour the Quantum Internet Lab at Yokohama National University. Bus transportation will be provided between Pacifico Yokohama North and the Lab. The tour is scheduled for 14:00-17:30 on Friday 31 March and limited to 40 participants. Tour applications are now closed. Further information on bus pickup location etc. will be provided to the registered email address of accepted applicants a few days in advance of the tour.