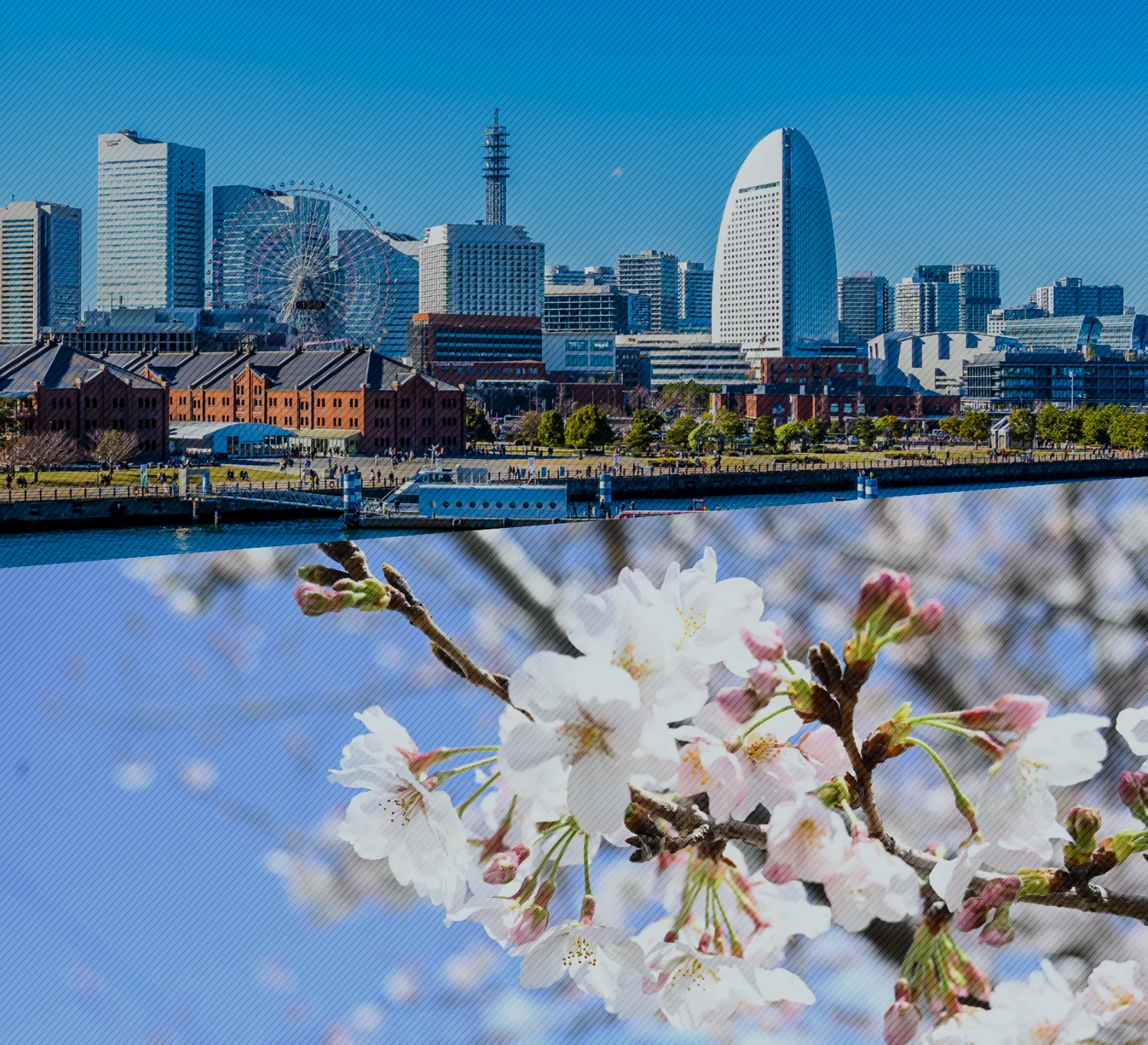 ESSENTIALS
Entering Japan
This post details how to complete the online Visit Japan quarantine, immigration and customs process.
Japan allowed pre Covid-19 exemptions for short-term visitors to enter the country without a visa to be reinstated from October 11. This includes both group travelers and individual tourists. You will need a valid vaccination certificate or a Covid-19 negative test certificate (the test must be conducted within 72 hours prior to your scheduled departure time) to enter Japan. Check the links below for details.
Current Japanese Border Measures (Ministry of Health, Labour and Welfare)
Visit Japan Web (Online service for Quarantine, Immigration and Customs procedures)
ATM's
A large number of ATMs in Japan do not accept credit, debit and ATM cards that are issued outside of Japan. At over 20,000 Seven-Eleven convenience stores nationwide, ATM machines accept foreign bank cards on a 24 hour basis. These ATMs allow you to withdraw cash by credit and debit cards issued outside of Japan, including Visa, Plus, Mastercard, Maestro, Cirrus, Union Pay and American Express. An ATM locator is provided at the link below:
Withdraw Japanese yen from ATMs at 7-Eleven stores

Japanese Post Office ATM's also offer a cashing service for foreign bank cards. Please note many small restaurants and shops, ticket and vending machines do not accept credit cards.
IC Cards and Mobile Payment
Rechargeable "smart" cards or IC cards are the most convenient way to pay for train and bus fares in Japan. Vending machines, convenience stores and larger chain restaurants also accept IC cards. Two primary types of IC cards are the Suica Card and PASMO. Suica and PASMO have Apple Wallet apps that work on the iPhone or Apple Watch and can be loaded through Apple Pay or Apple Wallet with no minimum down payment. When purchasing a physical Suica or PASMO card, a 500 JPY deposit is required to initiate the card.
Electricity
The electric power supplied in Japan is 100V. The plug is typically 2-blade, non polarized and non-grounded, as seen here.

Note that there are very few public outlets that support 3-prong plugs, so its useful to carry a 3-to-2 adapter. Make sure the plug blades are the same width, i.e., non-polarized.